Social media has become a vital tool in both our daily lives and the dental community, as it enables connectivity, information sharing and professional networking. By fostering patient education and highlighting current clinical trends, practices can engage with current and potential patients while advancing their digital footprint.
Content Creation at the Practice Level
One of the biggest obstacles our practices experience when creating a digital strategy is, "What type of content should we be posting?" Whether your practice is posting on Facebook, creating Instagram Reels, or crafting TikToks, you'll want to make sure your content is engaging to your patients & followers. Below are various content examples that you might consider trying out in your practice:
Educational: Arguably the most important content a dentist, orthodontist, or oral surgeon could share to their pages are educational posts positioned to the general public about maintaining oral well-being. These types of posts may include videos or infographics on dental hygiene, braces care, oral health tips for children, or common oral surgery procedures.
Before-and-After Cases: Doctors & surgeons may use these posts as an opportunity to showcase successful treatments or surgeries they have completed. Using before and after images or videos can instill confidence in potential new patients.
Q&A Sessions: These can be either live or pre-recorded videos where patients or potential new patients can ask their provider any oral health related questions they may have. This allows the patient to feel like they've received personalized advice and recommendations while also answering common questions that may have been on others minds.
Patient Testimonials: Featuring patient testimonials on your practice's social platforms highlights positive experiences and outcomes, thus building trust and credibility amongst your online audience.
Community Events and Involvement: Have your practice share updates about their participation in community events such as health fairs, parades, school demonstrations, or charity events. This helps to showcase your commitment to oral health beyond the practice.
Contests & Giveaways: Running contest and giveaways on social media encourages patient engagement and interaction while rewarding loyal patients. This is also a great way to grow your social media following!
Behind-the-Scenes Insights: Provide behind-the-scenes glimpses of a typical day, what the practice looks like, introducing team members and showing off equipment. This helps to create a sense of familiarity and comfort to potential patients.
Special Promotions and Discounts: Utilize your social platforms to announce special offers, discounts, or packages to your followers. Not only can this attract new patients, but you also foster loyalty amongst existing ones.
Remember, social media is not just about promoting your services but also about building relationships and offering valuable content.
Dos & Don'ts
Do receive patient/guardian consent before posting any content. If you're seeking a template or example of a social media consent form, searching online can turn up great results. However, keep in mind that you may need to customize the template to suit the practice's specific needs and comply with relevant laws and regulations.
Do consider what day and time you schedule or post your content. Hootsuite and Sprout Social have great up to date articles on best times to post by social platform.
Don't break the rules when running a contest on your social platforms. Rules will vary by state & it's always best to check with your legal department before a contest or giveaway.
Do keep up with social trends using them where appropriate & applicable.
Don't share patient information: Be careful to never disclose personal or sensitive patient information.
Don't ignore negative comments: Address negative feedback politely and professionally, showing you value patient feedback and are committed to resolving issues.
Do engage with your audience. Respond promptly to comments, messages, and inquiries to build meaningful relationships with your existing and potential patients.
Do follow and collaborate with other local businesses. Utilize social media platforms to find & connect with businesses in your community.
By following these dos & don'ts, practices can effectively leverage their social media to enhance their professional presence and build a strong online community.
Social Media Tips & Tricks
Use free design tools like Canva or Adobe Express to create content.
Utilize quality images and videos to make your content visually appealing and captivating. Think quality over quantity for your posts.
Post regularly: Consistency is key to maintaining your presence and engagement on social media.
Create a content calendar. This will allow you to plan your posts in advance, ensuring a consistent flow of posts. It also helps to make sure you cover important topics or holidays throughout the month.
Use your hashtags wisely. Research and use relevant hashtags to increase the discoverability of your posts.
Analyze and optimize. Use simple social media analytics to track the performance of your posts. From there you can identify which content resonates the most with your audience and can adjust your strategy accordingly.
Make use of new AI tools like ChatGPT or Copy.AI to help with copy or captions.
Consistency, authenticity, and having a patient centric approach will help you succeed in engaging and growing your practice's social media presence!
Conclusion
The importance of dental practices using social media is multifold and can significantly benefit both the practice and patient. By utilizing social media strategically, dentists, orthodontists & oral surgeons can not only strengthen their patient relationships and grow their practice but also establish a strong online presence, which is crucial in today's digital world. Staying proactive in keeping up with social media and its trends as it continues to evolve is essential for practices to leverage new opportunities, maintain their online presence and effectively engage with patients in an ever-changing digital landscape. More importantly, have fun with the content your practice creates!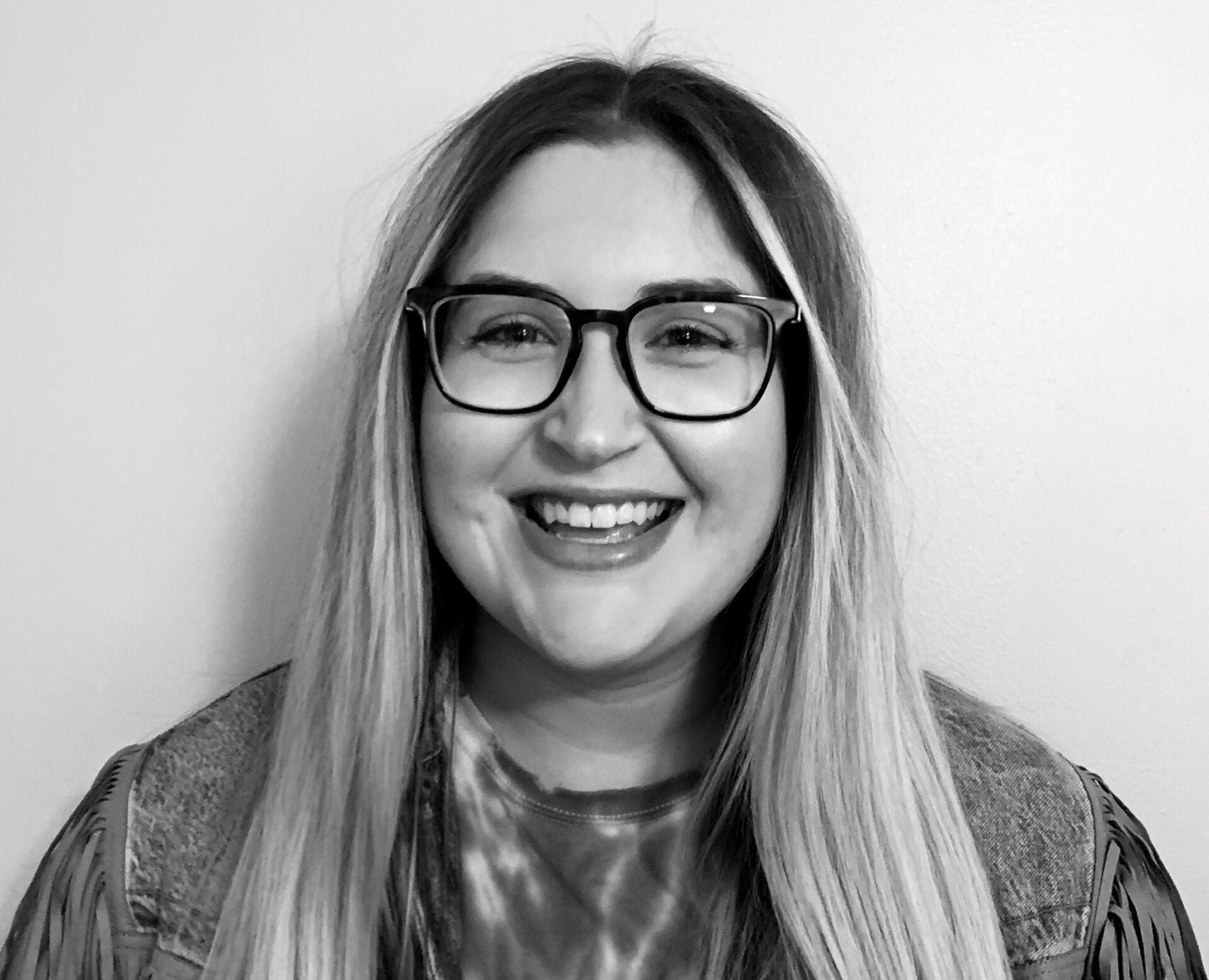 Written by Paige Gayan, Social Media Manager, Specialty Dental Brands. Paige joined Specialty Dental Brands in its early days as a DSO. Since then, she has grown with the company, first as a Social Media Specialist and now as the Social Media Manager overseeing both paid and organic social media. With a passion for social media, she enjoys helping practices utilize their social platforms to educate, connect and engage with patients while encouraging a sense of community.
Specialty Dental Brands is the national leader in multi-specialty dental partnerships. They offer tailored support for premier Pediatric, Orthodontic, and Oral Maxillofacial Surgery Specialists. Their rapidly expanding network of industry leading specialists includes 251 practices in 25 states across the United States.