DSO Spotlight
Dallas-based Smile Doctors was founded in 2015 by Dr. Scott Law, Dr. Dana Fender, and Dr. Greg Goggans. The orthodontic support organization landed an investment from private equity firm Thomas H. Lee Partners in January 2022. At the time, it had 295 practices in its network. It is now the largest orthodontic support organization (OSO) in the U.S. with 415 locations across 28 states.

The growing group focused its Q3 efforts on beginning to utilize its recent $550+ million capital raise to fuel continued growth and support strategic initiatives—including continuing to partner with practices across the U.S., launching a comprehensive de novo strategy, and introducing a new joint-venture partnership model. Together, these initiatives position Smile Doctors to continue its industry-leading growth well into the future.
In Q3, Smile Doctors welcomed Fort Worth Orthodontic Specialists (TX), Thrive Orthodontics & Thrive Pediatric Dentistry (NJ), Best Smiles Orthodontics (FL), Lepley Orthodontics (TX), CC Braces (TX), McReath Orthodontics (WI), and Dau Orthodontics (FL) to the Smile Doctors network.
"I decided to bring another practice into the network because of the success and support I've experienced since affiliating in 2018," said Dr. Anthony Patel, founder of Anthony Patel Orthodontics and Fort Worth Orthodontic Specialists. "I've seen firsthand how the organization sets you up for success from the start, so it was truly a no-brainer."
In addition to new affiliations, Smile Doctors celebrated a de novo opening in June with a state-of-the-art office in Arlington, Virginia as part of Dr. Zach Casagrande's Northern Virginia Orthodontics, one of the leading Invisalign providers in the country. Another de novo location is slated to open in Gainesville later this year, as well as de novo locations for Lineberger Orthodontics (NC), Space City Orthodontics (TX), and Fishbein Orthodontics (FL) over the next six months.
Introducing a new joint venture model provides yet another opportunity for partner doctors to grow with Smile Doctors, offering an option to hold ownership at the local level while also participating in the success of Smile Doctors at the network level.
"This model just made sense for us and was the perfect way to partner with Smile Doctors," said Dr. Ryan Streight, co-owner of Craig & Streight Orthodontics. "We wanted to be part of what Smile Doctors is doing for our industry but wanted to keep a stake in our practice, too. This new model allows us to do both."

"I'm excited by our continued growth, the initial success of our de novo strategy and this new partnership model, especially considering the broader economic uncertainty impacting many organizations in our industry," said J. Hedrick, CEO of Smile Doctors. "But what I'm most excited about is that all of these initiatives give our partner doctors new ways to leverage our support, expertise, and funding as we continue to shape the future of orthodontics together."
History of Smile Doctors: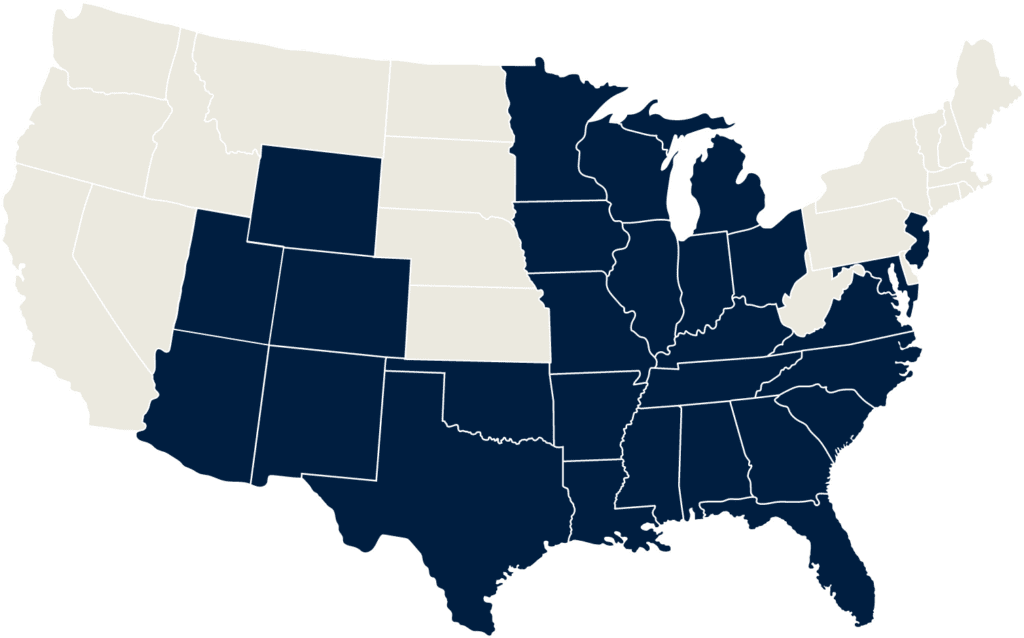 ---