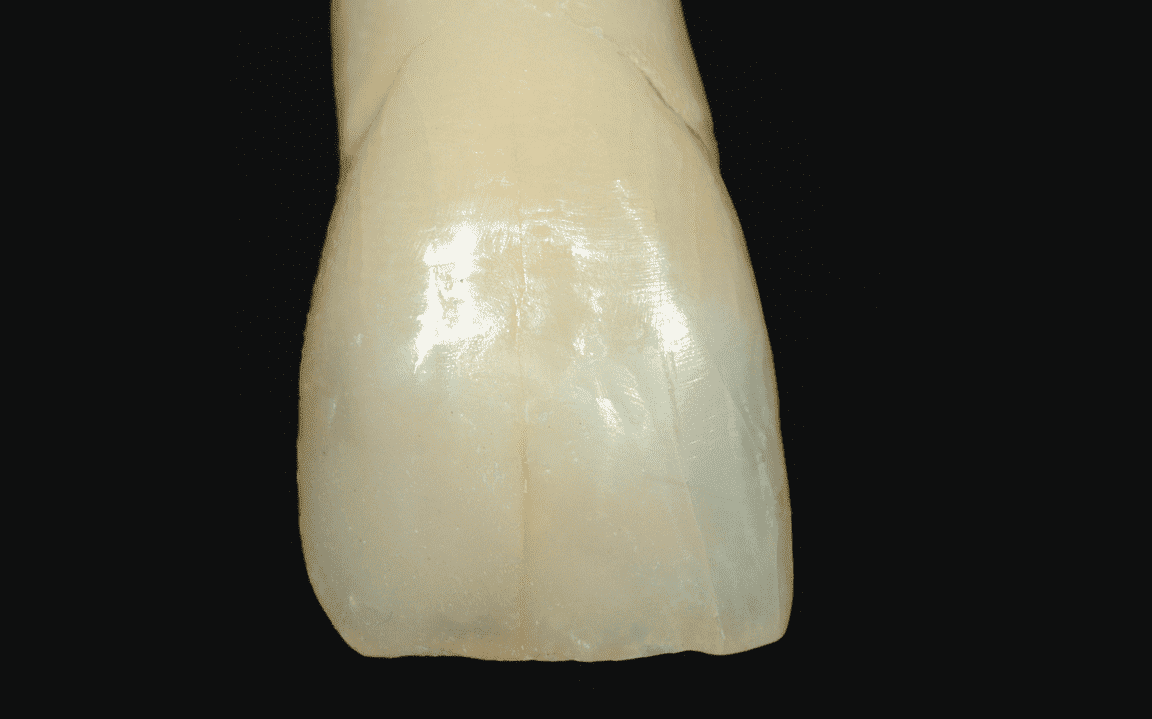 Learn to make beautiful composite restorations that will rival ceramics!
Come join us for this 2-day, hands-on workshop.
Location: Ivoclar Academy Amherst 175 Pineview Drive Amherst, NY 14228
Date: June 8 – 9, 2023

Scrolling through dental magazines, social media, and other literature now a days reveals dentistry's profound love for esthetic dentistry.  While ceramics are the standard for esthetic excellence, not every patient who wants to upgrade their smile is a good candidate for this material.  The ability to place beautiful composite resin restorations for these patients opens many doors that would have otherwise shut due to cost or other shortcomings of ceramic restorative materials.  When these patients come into your practice, will you be ready to provide them with a composite that will rival ceramics?  In this course, Dr. Mennito will cover everything from photography, prep to polish and important tips as it relates to everyday cosmetic procedures that will keep your patients smiling.
Topics Covered Will Include:
Discuss how digital photography can be the perfect adjunct to your esthetic restorative cases.
Review material characteristics of composite resin and bonding agents.
Discuss the optical properties of composite and how to select the proper material for each case.
Review tooth preparation and planning keys to maximize longevity.
Learn about various matrix options and how to determine which one to use for any given case.
Complete a class II using a sectional matrix and troubleshoot common problems that arise during this procedure.
Complete a veneer from planning to final polish and come up with a recipe for creating proper anatomy and polish.
Complete a diastema closure from putty to polish.
Tips that can save chairside time with composite resins.

Dr Anthony Mennito (Tony) is an Associate Professor at the Medical University of South Carolina, College of Dental Medicine where he is the Director of the Division of Digital Dentistry.  Aside from his love of dental technology, Dr Mennito also has a passion for dental materials, in particular bonding agents and composite resin.  He is part of a team with a patent for a novel antimicrobial bonding agent and is the Chief Operating Officer for CuRE Innovations, a company whose sole mission is to improve the clinical longevity of dental materials.
---
Questions about the course? Contact Chrystal Barden