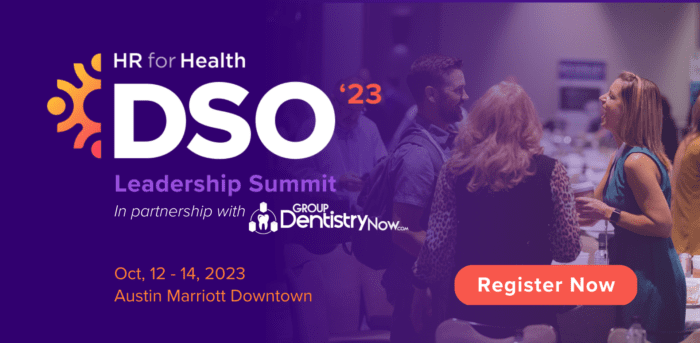 The DSO Leadership Summit 2023
 is an exclusive learning and networking event for senior DSO executives, venture capitalists, and key industry partners. This year's summit will provide attendees with straight-forward information, practical advice, and proven strategies for taking their DSO to the next level. With expert speakers and panelists, attendees will gain valuable insights on how to grow their practices and overcome their biggest business challenges. Through interactive sessions and one-on-one meetings with industry leaders, attendees will leave the summit with actionable tips they can implement immediately to drive growth and success in their practice. Don't miss this opportunity to learn from the best and take your DSO to new heights.


 use code GDN2023 to save 10%
---
We're excited to provide DSO executives, private equity, family funds, and key industry partners with the opportunity to share strategies, network, and learn together.


 use code GDN2023 to save 10%