Modis Dental Partners, a new platform focused on implant-oriented dental practices and growth through education and technology, has launched. MODIS stands for MODern Implantology and Specialty: MOD – I – S.
Modis Dental Partners will capitalize on the growing patient demand for dental implants and the need for education and technology. To drive the next phase of dental partnership evolution, they have partnered with Dr. Michael A. Pikos and the Pikos Institute, a dental education center. 
Pete Wong, CEO of Modis, stated, "Our goal is to provide implant professionals with the tools they need to thrive in today's dental industry. Modis will offer world-class, hands-on education and support services, all of which will allow our partner practices to expand their capabilities and provide better care to their patients."
A guiding focus in their partnership model is addressing the need for hands-on education and technology in general practice implant professionals. (See charts below.)
They hope that their partnership with the Pikos Institute will set a new standard in implantology education and technology.  This institute's curriculum has nurtured the development of over 6,000 practitioners from all 50 states and 67 countries, combining advanced education with technology.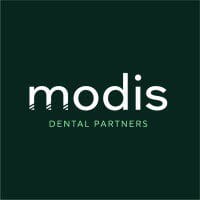 Dr. Michael A. Pikos, the founder of the Pikos Institute, CEO and founder Coastal Jaw Surgery and partner in Modis says, "Our partnership with Modis will enable us to further our mission of advancing the craft, technology, and education of dental implantology. We are excited to work with Modis to provide comprehensive implantology education and technology to dental implant professionals."
Dr. Pikos' Tampa-based Coastal Jaw Surgery, an oral and maxillofacial surgery practice, and Same-Day Teeth (SDT) at Coastal Jaw Surgery are the first locations for this new implant dental group.
Thurston Group, a Chicago-based private equity firm, is Modis' financing partner. They have a history of pioneering trends in dental partnerships, with successful first mover initiatives such as Smile Doctors, US Oral Surgery Management and US Endodontics Partners.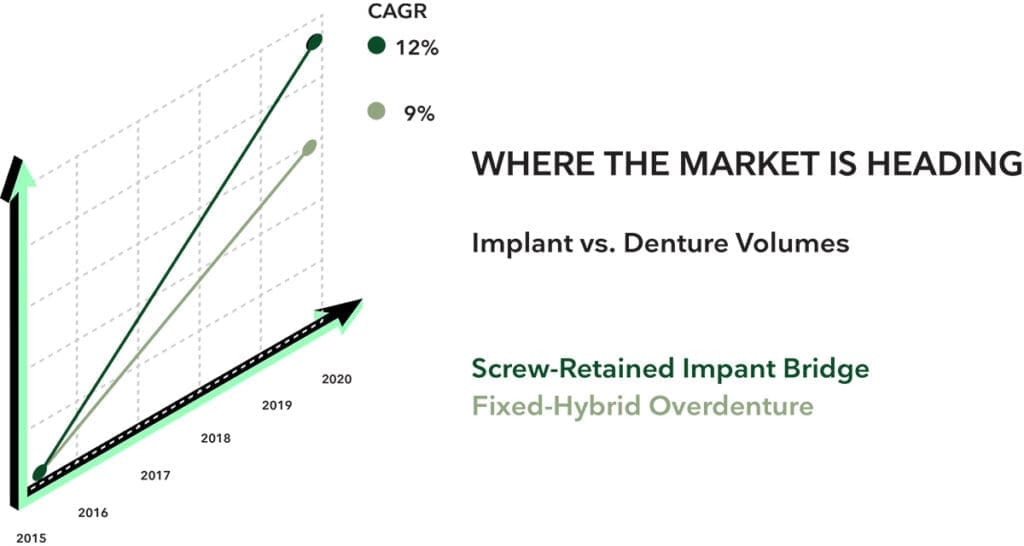 Executive team:
Dr. Michael A. Pikos, Founding Partner
Pete Wong, Chief Executive Officer
Marcus Morosin, Director, Business Development
Thomas Sympson, Director, Integration
Sarah Alofs, Chief Commercial Officer
---