Group Dentistry Now is committed to the success of DSOs, dental groups, and the people who work for them. As the evolution of group dentistry continues to reshape the dental landscape, we consider the people who work in the DSO industry to be its most invaluable resource. DSO People shares updates on new hires, promotions and awards. Here is March's list:
Victoria Yu, DDS Named Chief Dental Officer at Walmart Health. She will be responsible for all facets of its dental business. Prior to joining Walmart Health, Dr. Yu was chief clinical officer of Mid-Atlantic Dental Partners and president of Strong Smiles Dental Care. Walmart Health has plans to open 16 new health centers by fall of 2023. They first launched in 2019.
---
Sage Dental Promotes Daniel Mirsky to CIO and Benjamin Walling to CTO. Since joining Sage Dental in 2018, Daniel Mirsky, formerly vice president of information technology, developed the company's IT department from scratch. In his previous role, he dramatically improved IT support for Sage's 93 practices in Florida and Georgia. Under Mirsky's guidance, the company's IT team implemented a hardware and software infrastructure in Sage's support center and all of its practices as well as creating cybersecurity capabilities. Benjamin Walling, who was formerly vice president of process design & improvement, is the primary architect and developer of Sage's growing suite of business intelligence tools and applications, including the company's purchasing system and other platforms.
---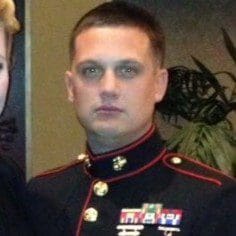 Derek Williams is Promoted to Director of Facilities at Rodeo Dental & Orthodontics. Prior to the promotion, Derek was their construction project manager and procurement leader.  Founded in 2008 in the heart of Fort Worth, Texas, Rodeo has the largest production stages in the healthcare industry, with themed lobbies, upscale audio/visual equipment, and colorful window graphics that set the mood and experience backdrop. The group has 43 locations throughout Arizona, Colorado and Texas.
---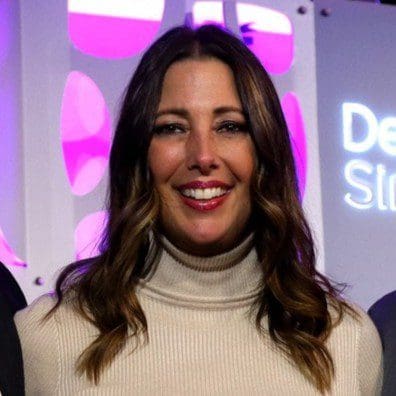 Angel Klein Joins Smile Partners USA as Senior Director of Business Development. Prior to joining the emerging dental group, Angel was a sales manager at Convergent Dental and an executive sales consultant at Dentsply Sirona Endodontics. Smile Partners USA was founded in 1962 under the name Redwood Dental and is headquartered in Troy, Michigan. It became Smile Partners USA in 2017 and is an Emerging Group to Watch in 2023.
---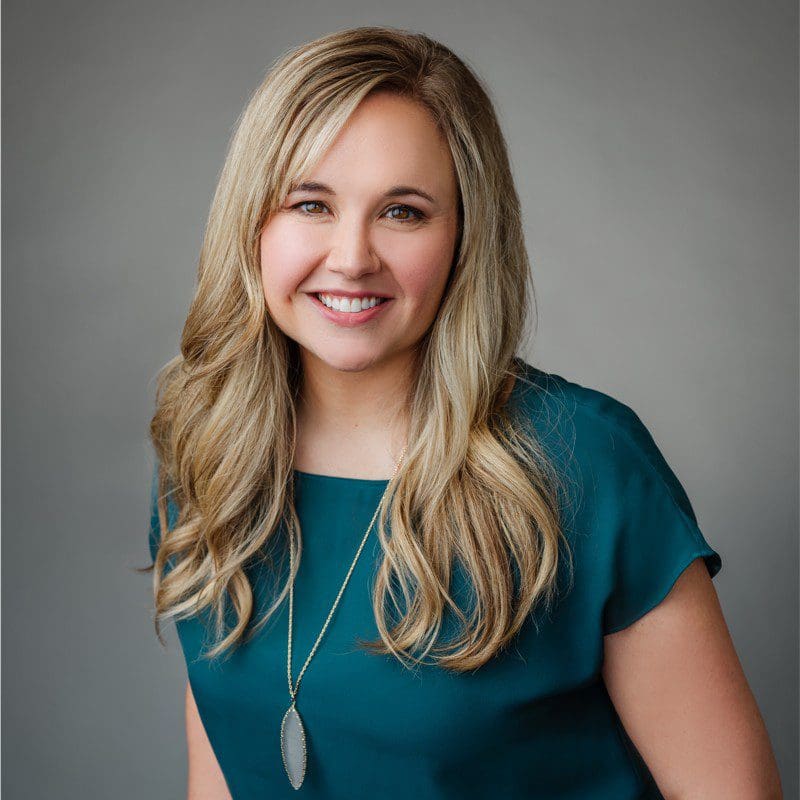 Heather Gingerich is New VP of People & Development at myOrthos. Prior to joining the ortho DSO, Heather was VP, HR at Gale Healthcare. She has also worked in various other HR positions at Brookdale, Smith & Nephew and First Advantage. myOrthos has partners in 14 states and has plans to continue expansion in the Midwest. The specialty DSO was founded in 2019 and is headquartered in Boston, MA.
---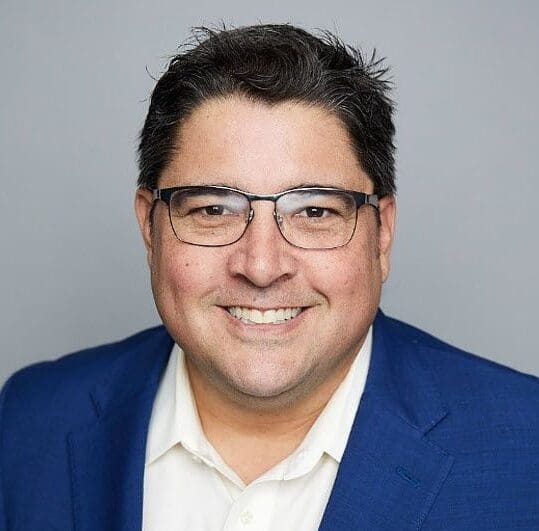 Jimmy Palacios Joins Sonrava Health as Chief Digital Officer. Jimmy comes to Sonrava Health from Deloitte Consulting's Customer & Marketing practice where, as a Digital Program Leader, he assisted public healthcare and insurance companies in identifying and executing digital strategies to drive sustainable growth. Before that he served as the Product Director – Digital Energy Enablement Platform (DEEP) at Ernst & Young. Earlier in his career, he held positions as a MS Dynamics Practice Leader with IBM and Vice President – US Operations (via acquisition), for NTT Data. Sonrava Health is a national family of health and wellness companies – including differentiated dental office brands, dental and vision benefit plans, provider networks, and consumer products and services. 
---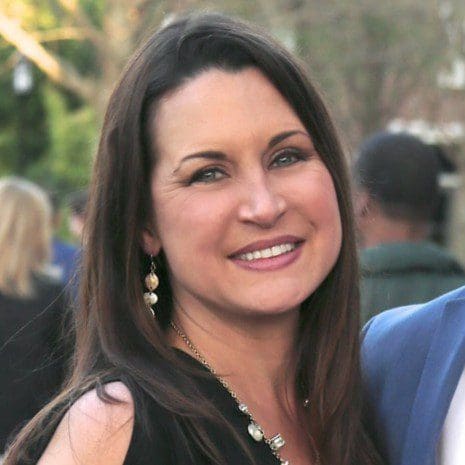 Cynthia Ballard Becomes Director of Professional Development at ClearChoice Dental Implant Centers. Prior to this role, she was their manager of professional development and an area manager. She has also been a sales specialist at Zimmer Biomet, BioHorizons, and Apteryx Imaging. ClearChoice is an implant DSO that was founded in 2004 and is headquartered in Greenwood Village, CO.
---
George Key Promoted to Senior Director of Operations at MB2 Dental. Prior to this promotion, George was their regional director of operations in the Gulf Coast. He has also held operations positions at Heartland Dental, Cypress Dental Excellence, and Sealy Dental Center. MB2 is the original DPO and is headquartered in Carrolton, TX. It ranked 2,327 on Inc. 5000 2022 list with 252% three-year growth.
---
Justin Marable Becomes Director of Procurement at US Endo Partners
. Prior to this position, Justin was the regional director of operations for the endodontic DSO. Before that he was a sales manager for Dentsply Sirona, Sepracor Pharmaceuticals., MedPointe Pharm and Astra Zeneca. Specialized Dental is the holding company of US Endo Partners and Specialized Dental Partners. The combined organizations currently support more than 250 clinicians in 34 states.
---
Allied OMS Hires Catherine DeMarr as new VP of Human Resources.  Prior to joining the oral surgery DSO, Catherine was VP of Human Resouces at Orange Grove Bio. She has also held various HR positions at Resolvit, Associa, and People Analyst. Allied OMS practices are non-branded, and the company is headquartered in Fort Worth, Texas.
---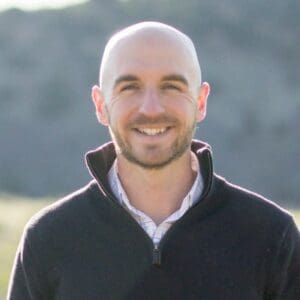 Jacob Adlis Becomes VP of Business Development and Director of Systems at Elevate Dental Partners. Prior to joining the DSO, Jacob was senior manager of corporate development at Trimble. He has also held positions at MBO Partners and Commercial Metals Company.  Elevate Dental Partners is headquartered in Denver, Colorado and was founded in 2018. It is led by co-founders, Doug Daniels and Matt Hendrick.
---
Vasilios Nassiopoulos Joins 42 North Dental as Vice President of Revenue Cycle. Prior to joining the DSO, Vasilios was VP of operations at OptiRev and VP of revenue cycle at MDaudit. 42 North Dental is a dental organization supporting 100+ practices from Maine to Michigan. It was founded in 1978 and is headquartered in Waltham, Massachusetts. The group is led by Geoffrey Ligibel, president and CEO.
---
 U.S. Oral Surgery Management (USOSM) has named Melissa Winfield and David Livesay as senior vice presidents of operations.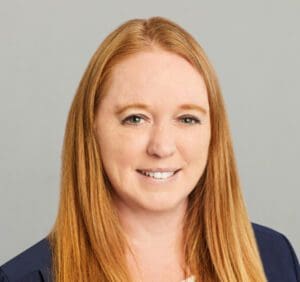 Melissa has been with USOSM since 2018, first as a regional director, and most recently serving as vice president of operations. In her new role, she will lead the operations for the Western region of the U.S, as well as the procurement and strategic scheduling departments. She will help operations, serve as a mentor in the field, and help oversee systems, productivity and growth for USOSM and its partner practices.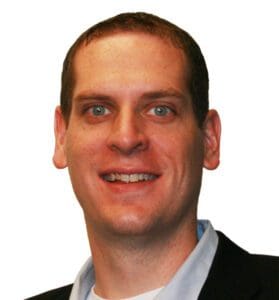 Livesay will have responsibility for the Eastern half of the United States. He has more than 15 years of experience in operations and finance, working in a wide variety of industries including healthcare, consumer and industrial products, insurance, energy, and construction. He has operational management, financial management, culture-building, procurement, hiring and retaining the right employees, scheduling techniques, customer service, strategy development and process improvement experience. He has held multiple leadership positions in operations and finance at DaVita, and most recently served as a senior vice president with US Anesthesia Partners.
---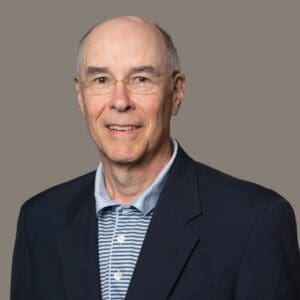 Academy of Osseointegration (AO) Honors Steven E. Eckert, DDS, MS with Prestigious Distinguished Service Award. For more than 40 years, Steven E. Eckert, DDS, MS has been one of the most prominent names in implant dentistry, winning several awards throughout his career and serving as a mentor and coach for many prosthodontists in the ClearChoice Dental Implant Center® network. While Dr. Eckert is now retired, his accomplishments continue to significantly impact the field. He was honored once again by the Academy of Osseointegration (AO) as he humbly accepted the organization's Distinguished Service Award. The Distinguished Service Award is the highest tribute the Academy can pay to an AO member. It is awarded to recognize individuals for outstanding clinical, educational or scientific achievement, contribution to implant dentistry and/or exemplary service to the academy. 
---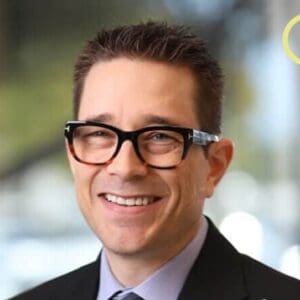 SALT Dental Collective Welcomes Craig York as Chief Information Officer. Craig will be responsible for developing and implementing our technology strategy to support our mission of providing the highest quality dental care to our patients. SALT currently support 43+ offices in 3 states. The group is headquartered in Bend, Oregon and was founded in 2019.
---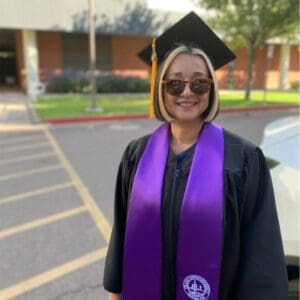 Blanca Fernandez Promoted to Director of Clinical Development at Kids Dental Brands. Prior to this promotion, Blanca was the operations manager of orthodontics. She has also held manager positions at Pacific Dental Services. She began her career in dentistry as an orthodontic assistant. Kids Dental Brands was founded in 2002 by Dr. Brad Roberts and now supports 40+ locations. It is headquartered in Scottsdale, Arizona.
---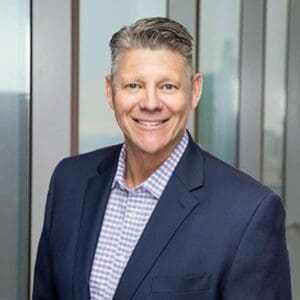 Jeff Gerlach Joins BOND Orthodontic Partners as their Chief Development Officer.  Prior to joining the orthodontic DSO, Jeff was chief growth officer at NextCare Urgent Care. He was also VP of business development at Alliance HealthCare Services. The orthodontic partnership organization formed in January 2022. They have quickly grown to include 20 locations in markets across Arizona, California, Idaho, Montana, and now Washington. BOND is led by Azar Zaidi, CEO and founder.
---
DSO People is sponsored by Fidler and Associates, the premier executive search firm in the DSO industry and proud partner of Group Dentistry Now. From startup and emerging groups to large, private equity backed organizations Fidler and Associates reputation and experience are unmatched within the industry. Whether you are looking to hire an executive or looking for a new career, please contact Fidler and Associates to discuss your next steps at www.fidlerandassociates.com.

---